Originally, this beautiful wedding was supposed to be in April 2020 in New Orleans and had to be rescheduled to August 2020 in Mandeville. They also had to minimize their guest list to only 100 people due to the pandemic. Elizabeth and Tim were determined to have their wedding to celebrate with their closest family and friends, and they had an amazing time celebrating. Their wedding took place at The Lake Pontchartrain Basin Maritime Museum and their ceremony overlooked the Tchefuncte River in Mandeville. Elizabeth wore a strapless gown with white and greenery laden florals the style choices were perfect for the relaxed, romantic event..

The venue has a cute cottage where the bride and bridesmaid got ready and where I captured the details and Elizabeth and Tim's first look. The first look was definitely one of my favorite parts of the day. I still remember how Tim looked at Elizabeth and they laughed and hugged each other. It was an emotional moment for Elizabeth. After the first look, I always capture bride and groom pictures.
The ceremony was a beautiful moment to witness. Elizabeth and Tim's vows were so sweet and special that my eyes were watering. After the ceremony, Tim had a special surprise for Elizabeth. It was two llamas hidden by the cottage. She saw the llamas as they were walking to the reception. Elizabeth immediately walked over to them and got emotional because she loves llamas. Llamas are also the cake topper. I absolutely loved photographing Elizabeth and Tim with the llamas. Some of favorite pictures are with the llamas. For the reception, was a lot of talking, good music and eating the delicious food. Unfortunately, dancing was prohibited due to Covid. Elizabeth and Tim ending the night with a confetti exit. Thank you Elizabeth and Tim for having me to capture your wedding. I wish you two a lifetime of happiness.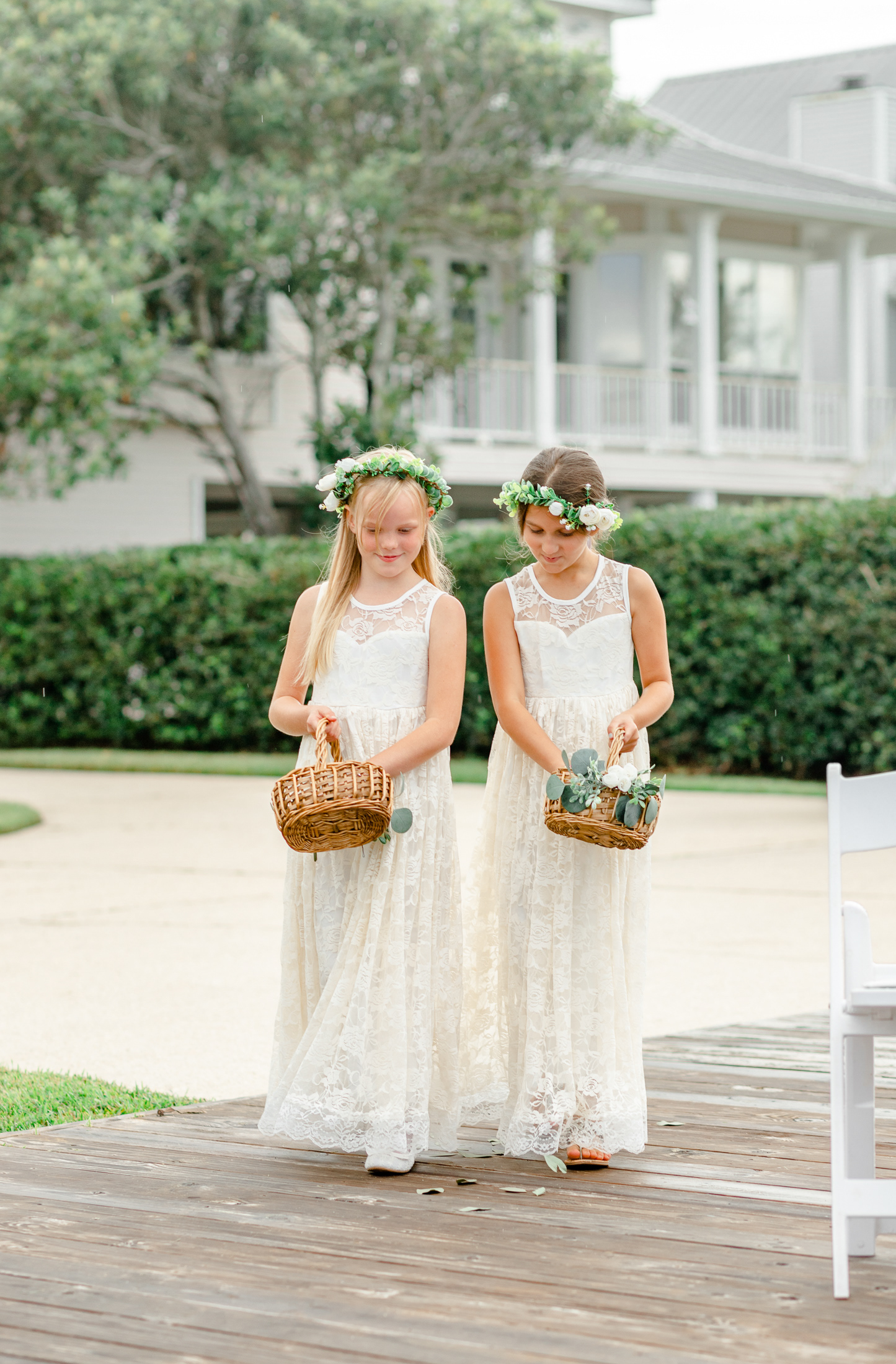 One of my favorite pictures is this black white picture of Elizabeth's dad. I love the way he is looking at her. Such a beautiful moment.
How adorable are these pictures with the llamas!!!!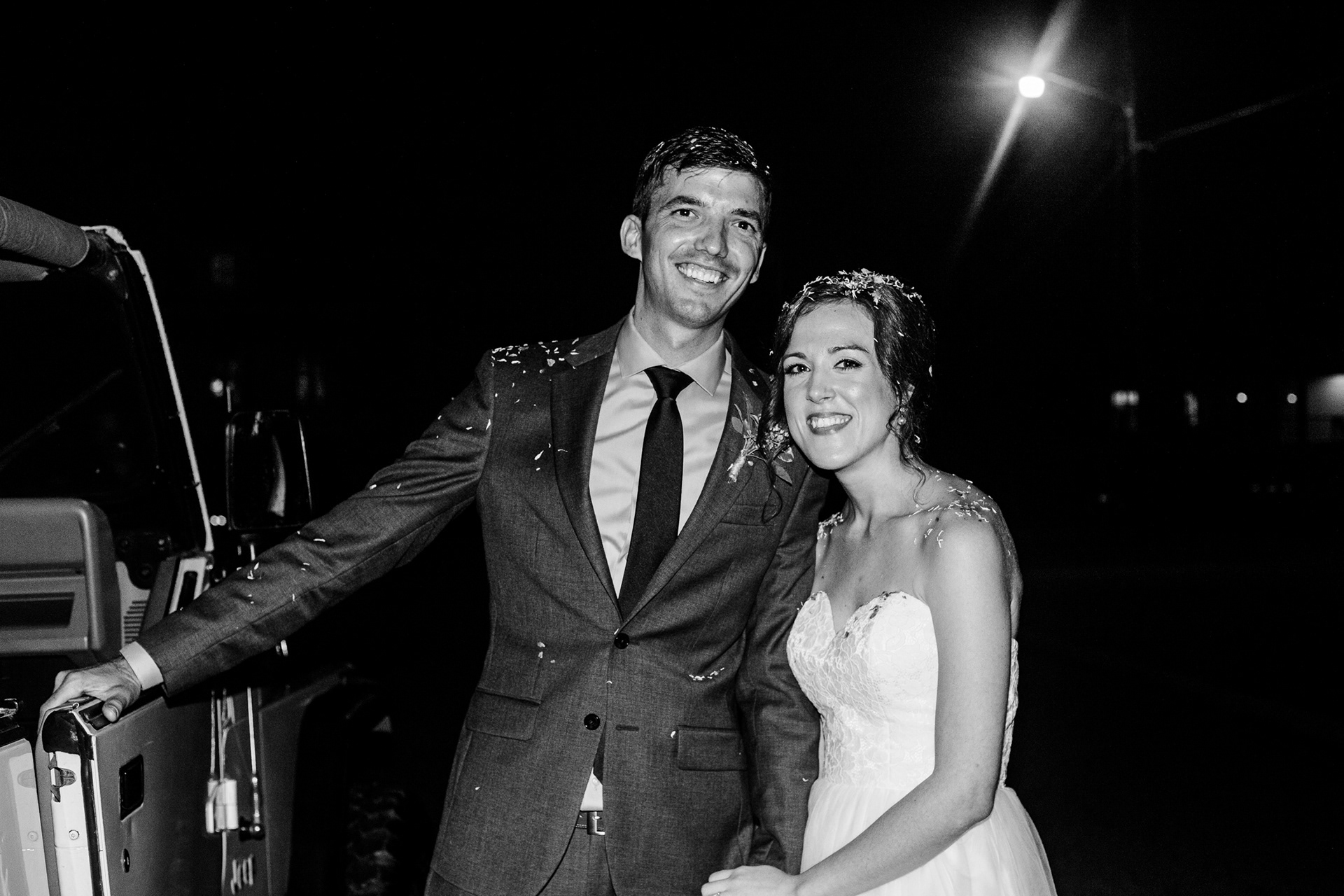 Vendors:

Wedding Planner: Jax Martin